GEAR UP FOR
WIDE-ANGLE VISION
and let your device see
the world as you do.
GEAR UP FOR
WIDE-ANGLE VISION
and let your device see
the world as you do.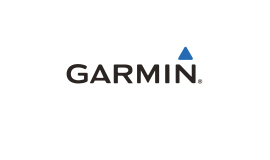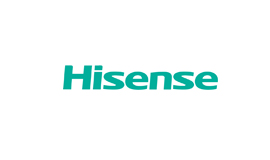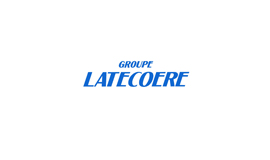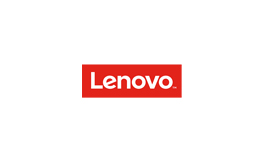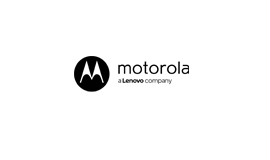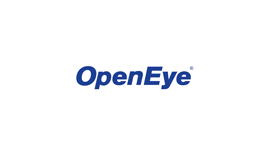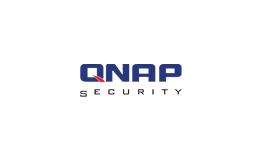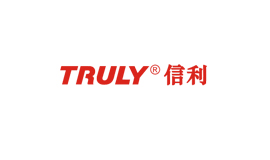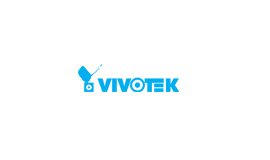 SMART WIDE-ANGLE VISION SYSTEMS FOR NEXT GENERATION DEVICES
At the forefront of R&D for wide-angle imaging and freeform optic technology,
we help OEMs, ODMs, camera and optics manufacturers power up consumer and
professional devices with smart wide-angle vision systems.
We have been innovation driven since our inception in 2000. Our signature results-oriented approach is rooted in a tight collaboration between scientists, optical designers and image processing engineers.
To fulfill our mission to advance the field of smart vision systems, we develop, manage and grow a robust and comprehensive patent portfolio.
We are grateful for the trust and loyalty of our ecosystem partners who, like us, have
embarked with passion on a quest to make smart vision systems for smart devices a reality.
Innovation in smart vision systems is our raison d'être. Our eyes are set on the future. Our research, development and design team is passionate about constantly enriching our design library.
MACHINES WITH SUPERHUMAN SIGHT
To enable devices with superhuman sight and unlock the full potential of AI, device designers need to integrate advanced wide-angle optics with enhanced image processing and sensor fusion technology. Our multi-patent Deep Seeing Technology equips hardware and software manufacturers with the picks and shovels to design the next generation of smart devices.
In this new era of AI-based computer vision, our team collaborates and shares its knowledge to help enable machines with superhuman sight.
"Once you solve cameras for vision, you can absolutely be superhuman"
Elon Musk
"The 3D camera with Augmented Reality is a technology that will transform the way you work, play, connect, and learn"
Tim Cook
"One place that is super exciting is that when you'll have computers that can see, you'll be much more efficient in using resources and much more aware of what's going on"
Bill Gates
"We are solving problems with machine learning and artificial intelligence that were in the realm of science fiction for the last several decades. And […] machine vision problemsm it really is an amazing renaissance"
Jeff Bezos
"If we could build computers that could understand what's in an image, that would be pretty amazing. This is all within our reach and I hope we can deliver it in the next 10 years"
Mark Zuckerberg
"If we want machines to think, we need to teach them to see"
Fei-Fei Li
Deep Seeing enables smart devices with augmented vision. By capturing high quality visual and contextual data in new ways, it unlocks the potential of Artificial Intelligence. Like superhuman eyes for your smart device.
VERSION FRANÇAISE
La version française de notre site web est actuellement en cours de réalisation.
Merci de votre compréhension,
L'équipe d'Immervision